10 Best Activities of Porto
10 ways to enjoy Porto to the full and maximise your enjoyment.
| 01
PLAY A ROUND OR TWO – GOLF
Portugal has been a draw for golfers for decades and Porto is great destination for travelling golfers. With a number of high quality courses spread across the region including the country's oldest. With grand architecture and fine wine, Portugal's second-largest city make a great addition to any golfing holiday.
See More [ ► ]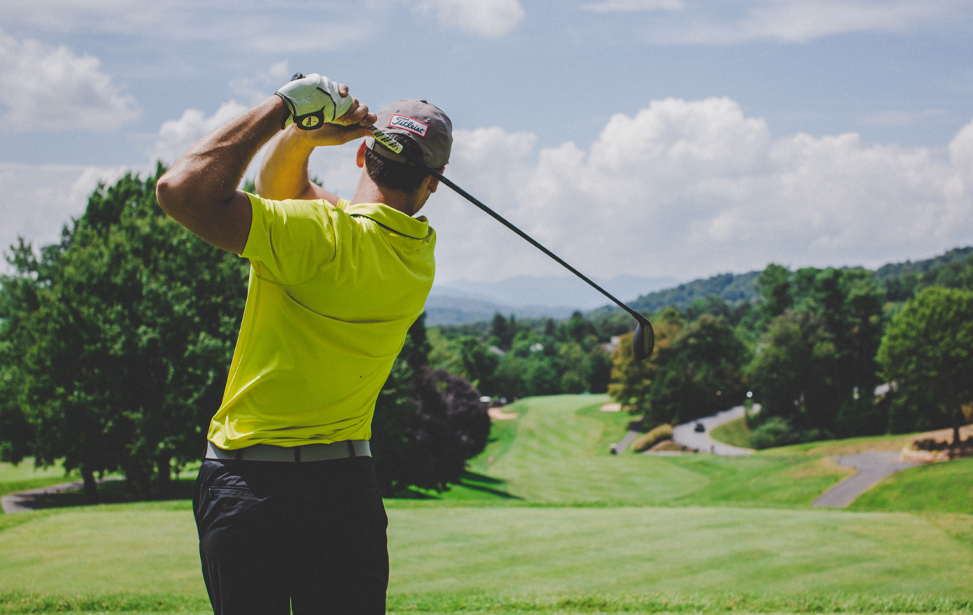 | 02
BE A CULTURE VULTURE – MUSEUMS
During the millennia of Porto rich and diverse history a great number of artefacts, curiosities and a broad cultural heritage has been acquired. Treasures from various epochs can be found within the towns museums and art galleries. Porto's wine trade has left a rich heritage and earned the city international fame.

The cultural legacy left by the industrialists, explorers, patriots, artists, royals and enigmatic characters can be found within Porto's diverse array of museums:- Casa do Infante Museum | Futebol Clube do Porto Museum | Fundação de Serralves | Super Bock Casa da Cerveja | Tram Museum | World of Discoveries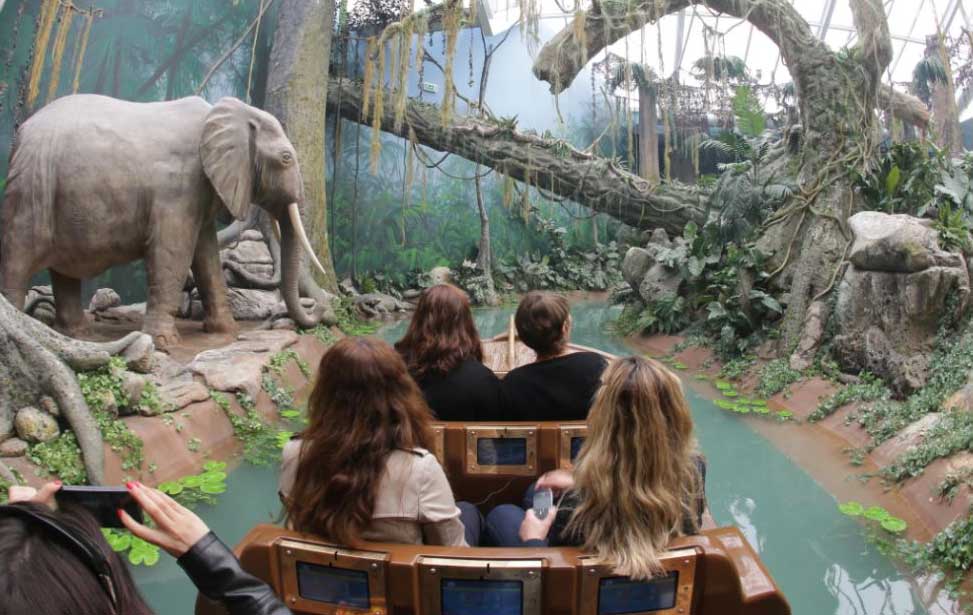 | 03
TAKE TO THE WATER - BOAT TRIP
Trips on the river are a great way to see Porto from a unique perspective and to cool down during the hottest hours of the day. There are no shortage of companies offering trips and tours of various duration from a basic fifty minute "bridge Tour" to longer full day tours and multi-day cruises up the Douro Valley to Régua and beyond. The main touring season is between March and October and run frequently in summer months. Short duration trips depart from both banks of the river; the Ribeira in Porto and the quayside in Vila Nova de Gaia.
See More [ ► ]
ß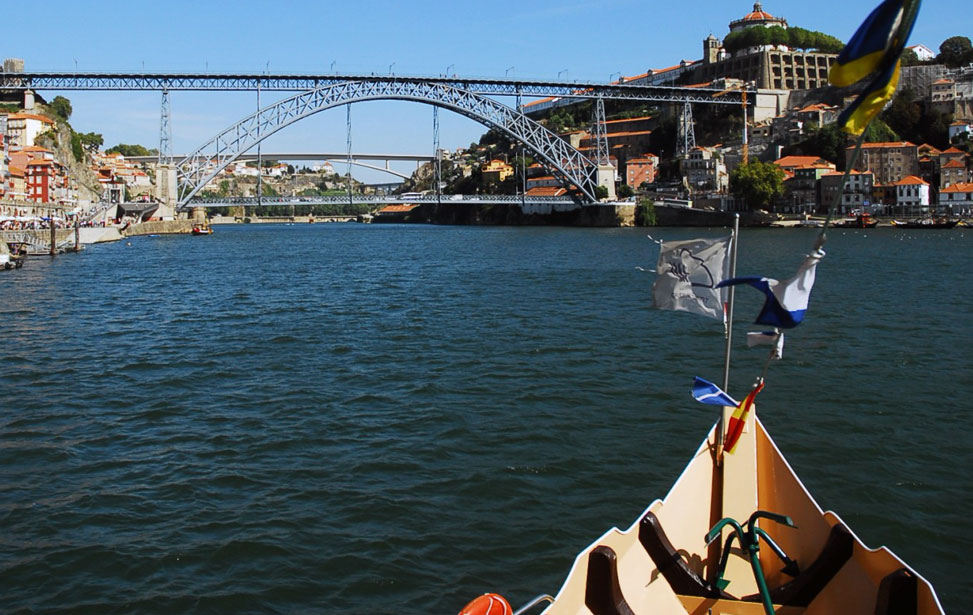 TOP PORTO TOURS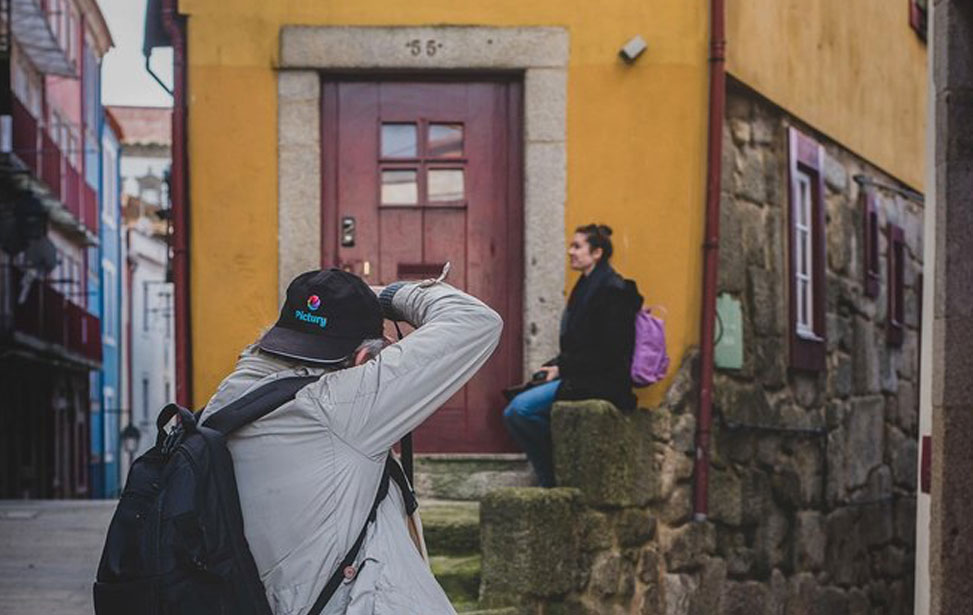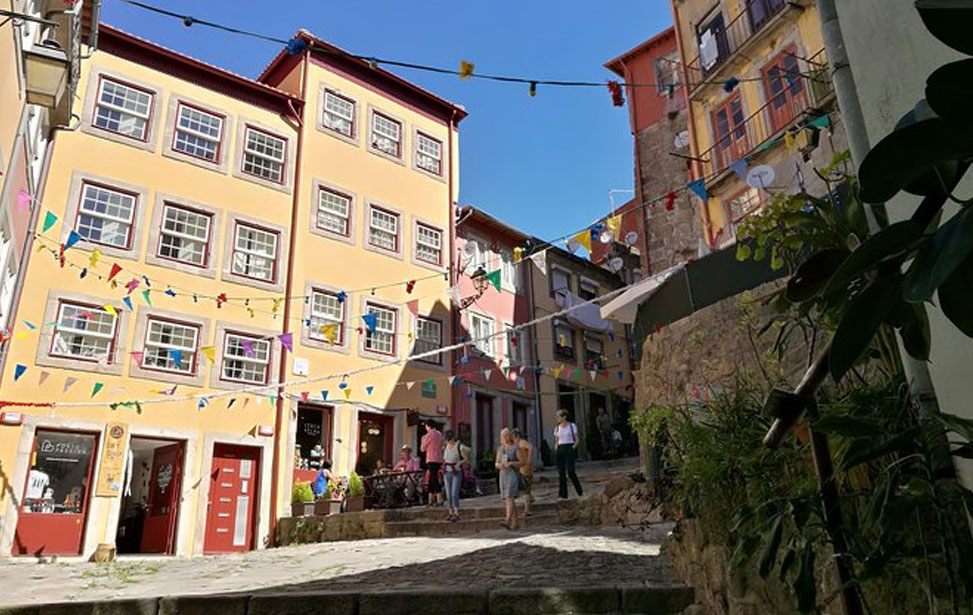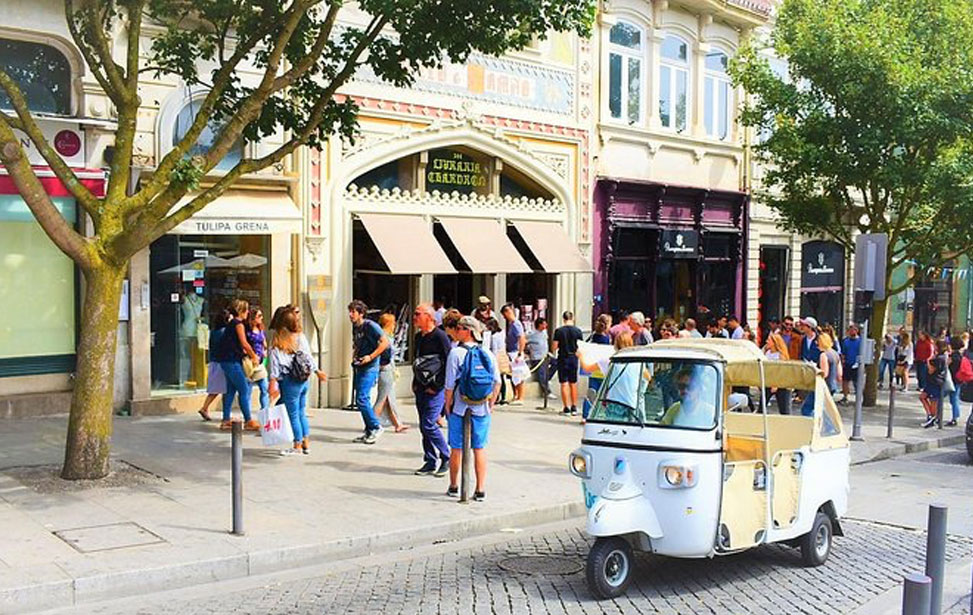 | 04
ENJOY THE LOCAL CUISINE
Portuguese cuisine has yet to find it's way onto the global scene but for those familiar with what is found on the menus of Portugal dinning out is almost always a very pleasurable experience. The gastronomy found in Porto is as varied as it is all across Portugal. The secret of Portuguese cooking is using the finest and freshest ingredients. Some restaurants will only adhere to age old traditional recipes where as others dare to innovate - in either case you won't leave feeling hungry. Portuguese portions are as large as the smiles offered by jovial waiters.
See More [ ► ]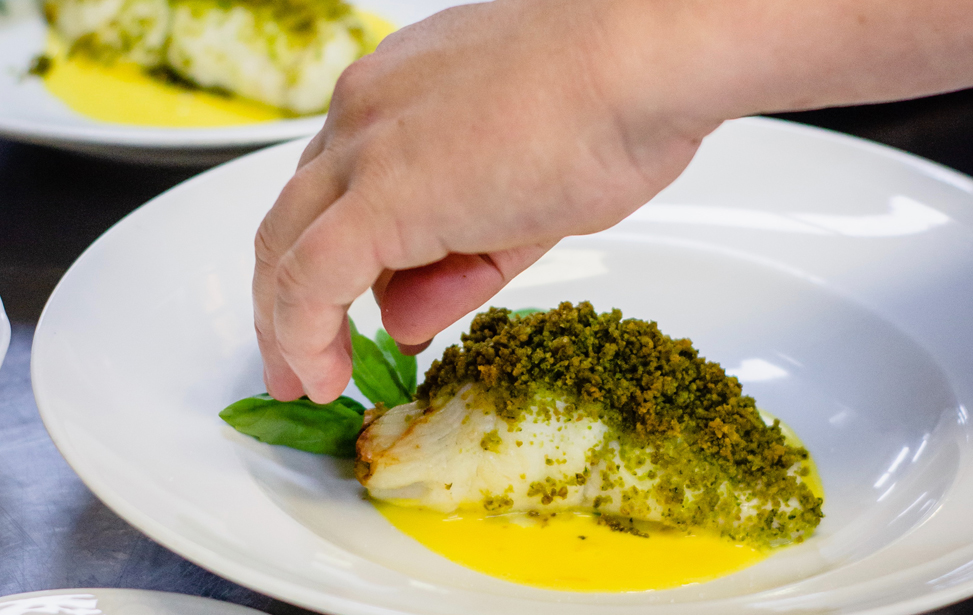 | 05
PORTO ON TWO WHEELS
The hilly narrow cobbled lanes of old town Porto may seen unsuitable for cycling however cyclists seem to be everywhere. Drivers are well used to people riding bikes on the road and occasionally will give you a polite beep on the horn to let you know they acknowledge you. There are also great dedicated traffic-free cycle routes which follow more flatter terrains either side of the river which continue well out of the centre of the city. Cycling in Porto is actually one of the most enjoyable ways to explore this scenic part of Portugal either self guided or as part of an organised tour.
See More [ ► ]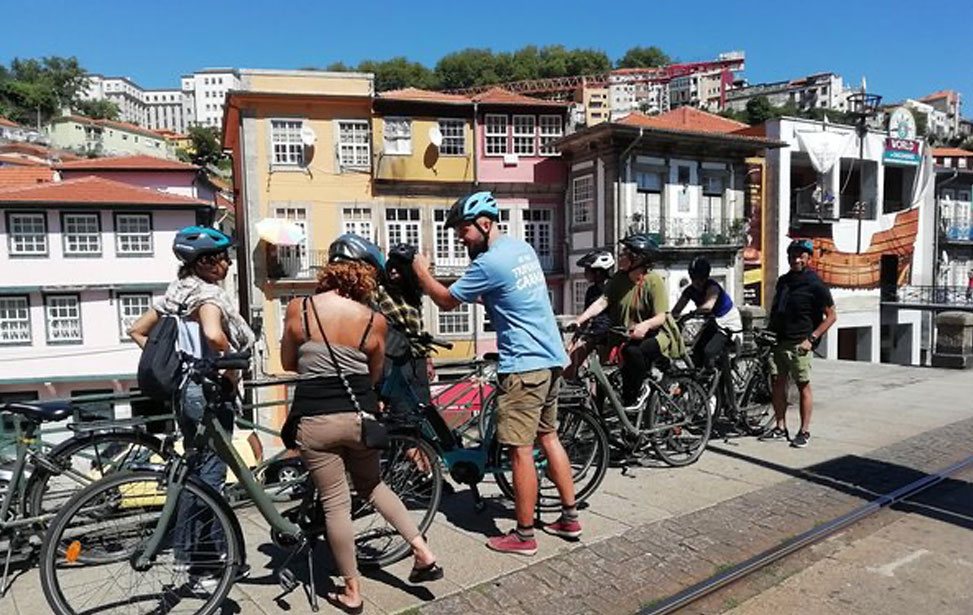 | 06
ENJOY THE LOCAL TIPPLE – WINE TASTING
Porto is the perfect get-away destination for oenophiles. In addition to the world renown fortified Port wine for which the city is famous for and lends it's name to, the city also lies within the Vinho Verde wine region and a short distance downstream from the excellent Douro wine region. Everyone knows about the Port lodges in Vila Nova de Gaia buy also situated around Porto are some great places to become acquainted with local wines..
See More [ ► ]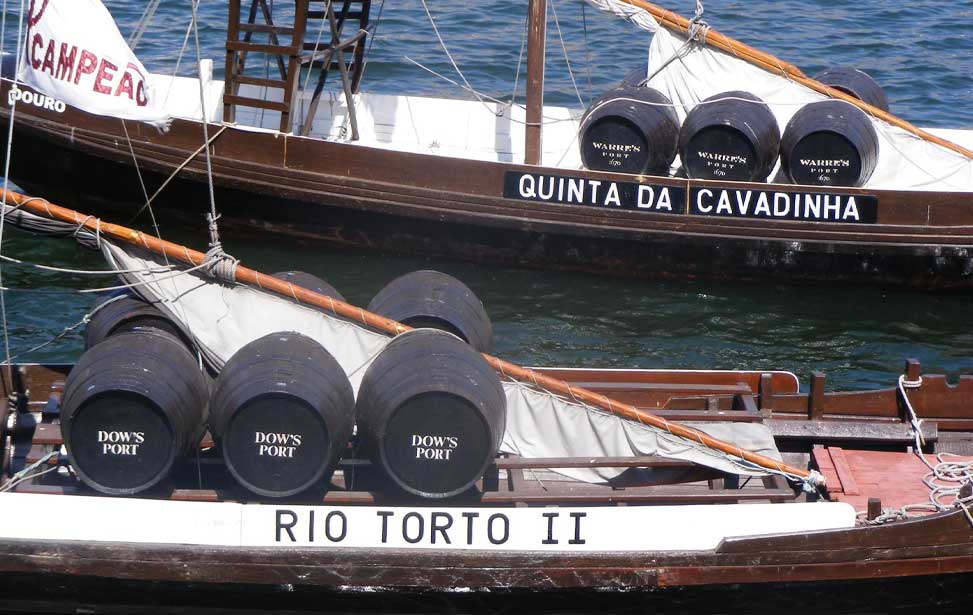 PUB CRAWLS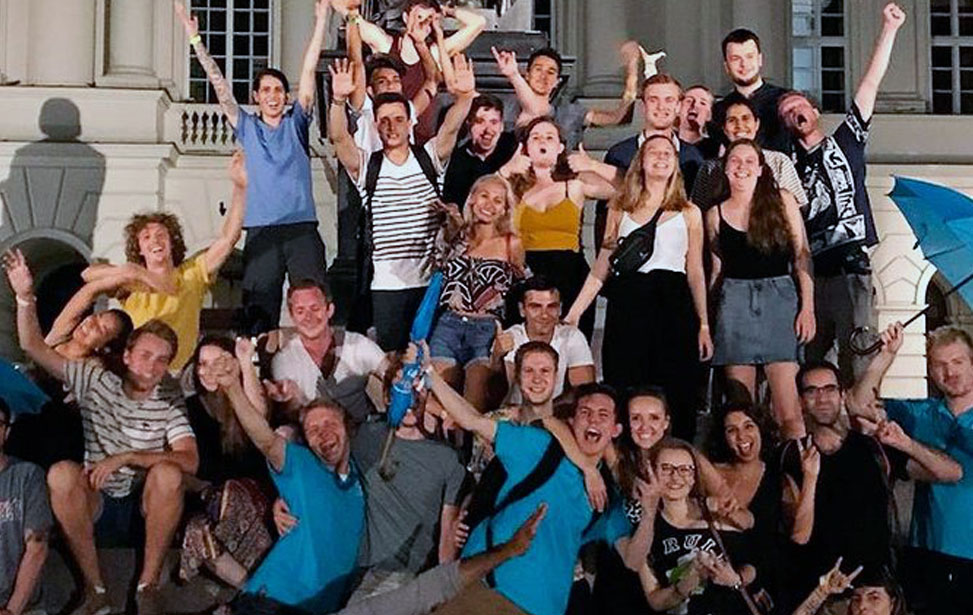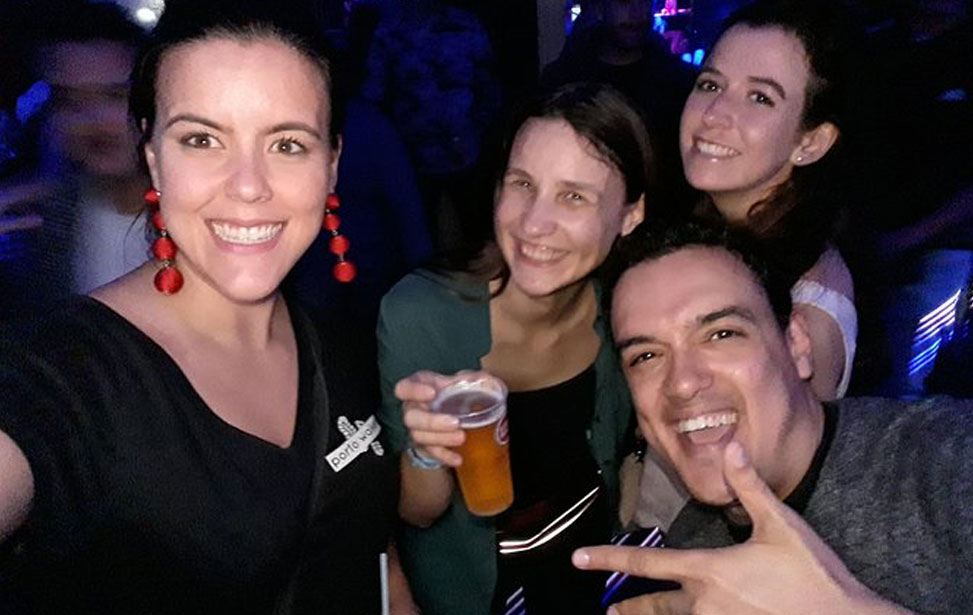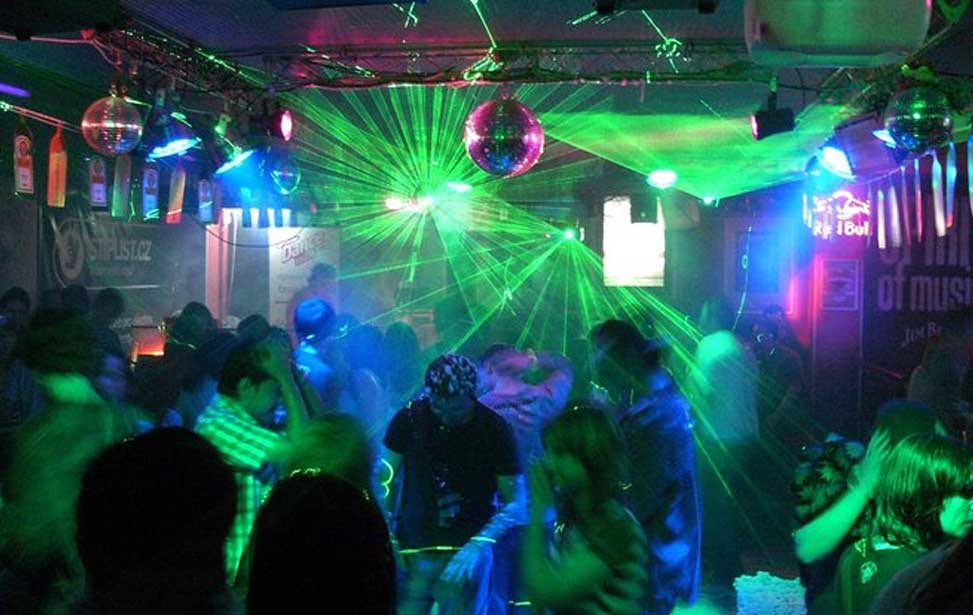 | 07
HAVE A NIGHT OUT
There's a popular Portuguese saying which goes a little like "In Braga they pray, in Porto they work, in Coimbra they study, in Lisbon they govern and in the Algarve they play". It's true the Portuense are hard workers, the urban sprawl which surrounds the city is full of factories and light industry, but at the day's end they like to party. Porto has a vibrant and exciting nightlife with something to suit all tastes and ages. Portuguese tend to eat late and then head off to a bar or club afterwards therefore those establishments with a local clientele won't open until about 10pm. However cafés, such as the Guarany or Majestic, will stay open in the early evening to attract those who fancy a pre-dinner tipple.

For visitors to Porto the riverfront on both banks of the river make for a great night out, there's a number of interesting bars on the Ribeira and a great choice in Vila Nova da Gaia. The bar scene in central Porto has experienced a rejuvenation as of late, especially in the Carmo area, thanks mainly to Porto's vibrant student population. Further west on the seafront in Foz and Massarelos have also seen a resurgence in popularity. As for nightclubs the most popular are centred around the Boavista district. Most nightclubs don't get kicking until noon and stay open until 2am on weekdays and 4-5am on weekends. Entrance tickets double as a free-drink token in certain clubs.
See More [ ► ]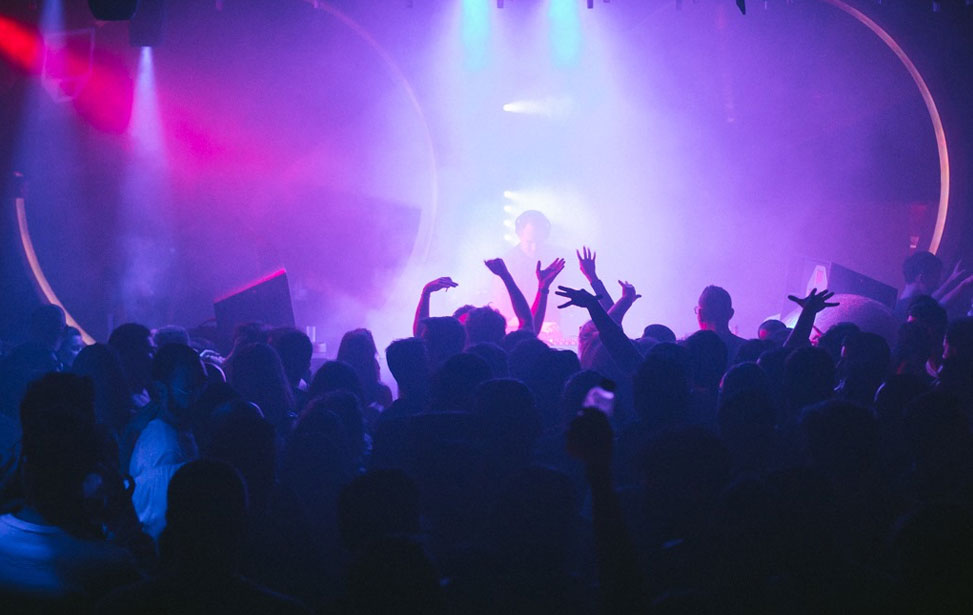 | 08
RETAIL THERAPY
Portugal's capital of the north is utopia for shopaholics. Porto's shops are mix of large multinational brands, local innovative crafts and traditional products. Porto is a manufacturing hub for fashion, shoes, jewellery, furniture, gourmet products and of cause wines.
See More [ ► ]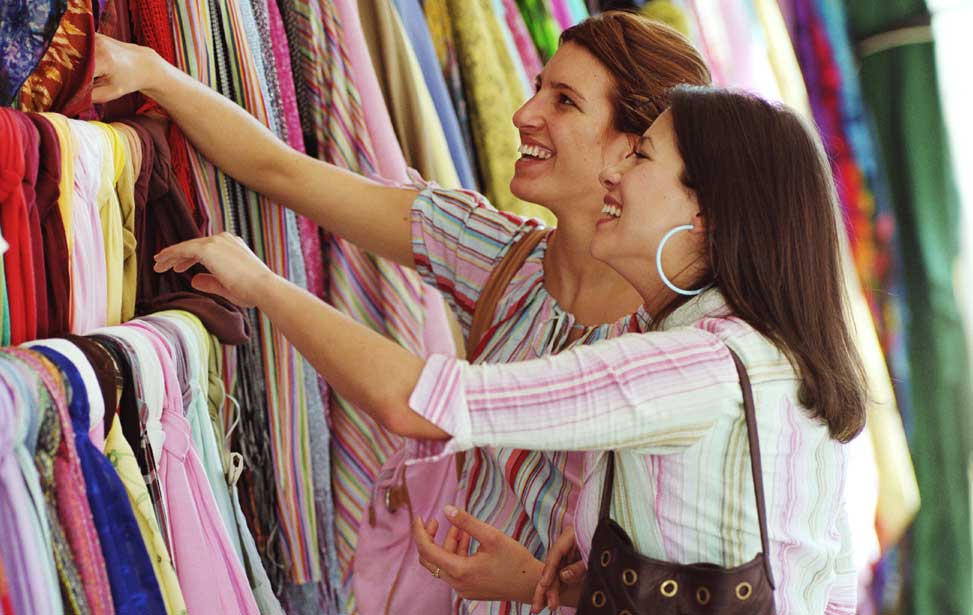 | 09
TAKE A TRAIN TO THE DOURO VALLEY
When the line first opened in 1887 this railway line was an engineering marvel as it follows the course of the river up through the dramatic landscapes of the Douro valley where vineyards have been carved into terraces from the living bedrock over generations. Although the smaller lines branching off the main line have all closed, the Linha do Douro continues to be very impressive and a great way to spend a day.

Regular trains leave São Bento and Campanhã and passes 20 tunnels, 30 bridges and 34 stations on it's route. The line becomes more dramatic after the town of Régua on to the pretty wine towns of Pinhão (one of the most beautiful railway stations in Portugal), Tua and terminating at Pocinho, (close to the Cão Valley rock art).

A picturesque steam locomotive runs along the Linha do Douro on Saturdays from June to October. Along with it's five historical carriages chuffs along from Régua and Tua.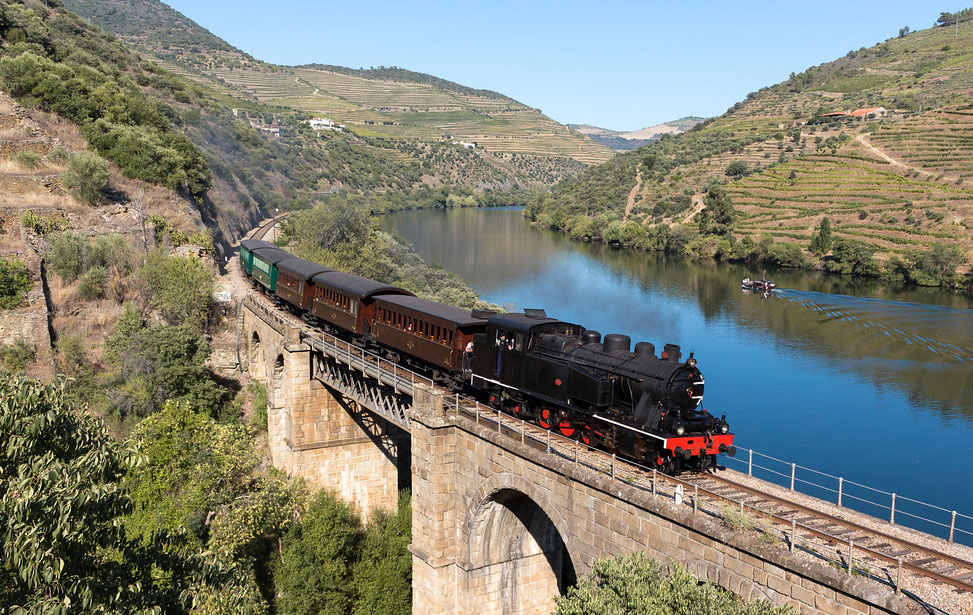 | 10
THE OL' BONE SHAKER TRAMS
Once Porto's tram system was the main means of public transport but now are run as a museum system to amuse the tourists. The dozen or so remaining trams chug their way through Porto's old streets at a leisurely pace and are a fun way to get around. There are three surviving routes, one of which passes the tram museum to give you a more in-depth understand of these charming carriages.